Experience the ultimate night out in Split Pub Crawl Ziggy Star Split Croatia
Power hour: 90 min
Enjoy the best music and challenge yourself, come and see how much you can drink for free in 90 minutes. Don"t worry, we are the owners of the bar.
Every day pub crawl Ziggy star brings together travelers from around the world to see Split at its best. Check it out, we have been doing it for years and we still have surprises for you...
So..the night starts at the meeting point at 09:30 p.m. In front af the Restorant Fife.
Meet the other pub crawlers on the boat Pisanica in the central part of Riva.
Welcome drinks at the most popular bar on Riva - The town centre.
Friendy people, best DJs and performers. It"s going to be absolutely wild tonight.
Last stop: jump the line at the club. Free entrance and welcome drinks.
That"s not all...
The morning after
Back to reality. We offer you exactly what you need...free breakfast at the most popular restaurant in the town centre.
All this only for 20€
Imortant: Our crawl guides encourage responsible behavior and reserve the right to refuse alcohol to anyone who threatens to harm either themselves or those around them.
Pub Crawl Ziggy Star is ready for action, just waiting for you and your friends. It's time to visit some of the bars that the city has to offer, enjoy great drink specials and meet new friends from all over the world. The answer for the "WHERE" question is relative. We will take care of everything so that you will have a great experiance and a great time.
TRUST US, WE KNOW WHAT THIS TOWN HAS TO OFFER.
Complimentary shots in each bar + Free entrance everywhere
GET IN FREE IF IT'S YOUR BIRTHDAY
Running late? Catch the tourist train at 9:40 pm
You can download our Power Hour Free Drink menu by clicking on the Power Hour Drink Menu button.
CHECK OUT OUR PARTY PLAN!
This is how we do it :)
MEETING POINT: 9:00 PM
On the boat "PISANICA" in the central part of the Riva.
Grab a few cold drinks and maybe decide on how woukd you like to spend the next day (on one of our beautiful islands, full day boat-trip, special discount for groups)
RUNNING LATE? CATCH THE TOURIST TRAIN AT 9:40 PM
SEVEN DAYS A WEEK!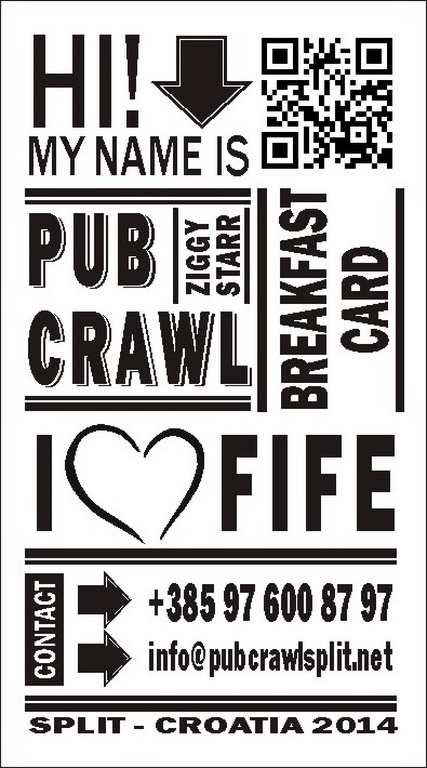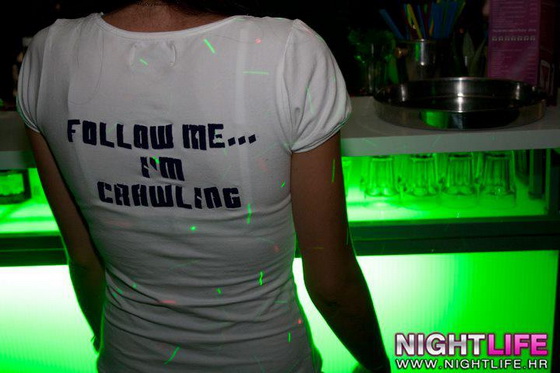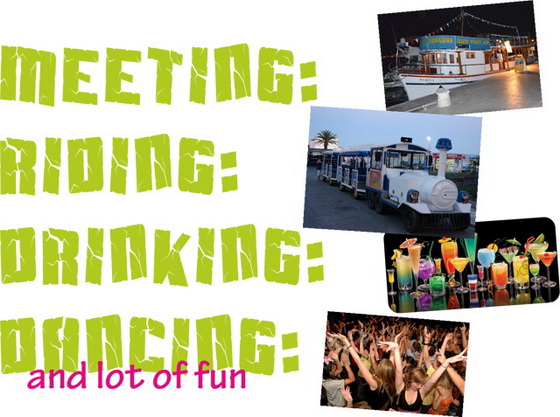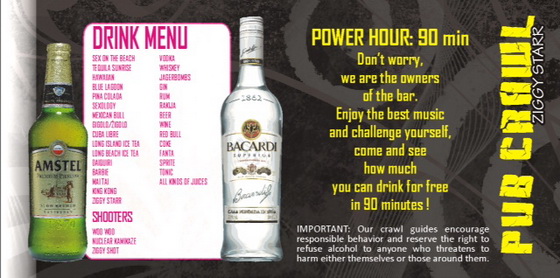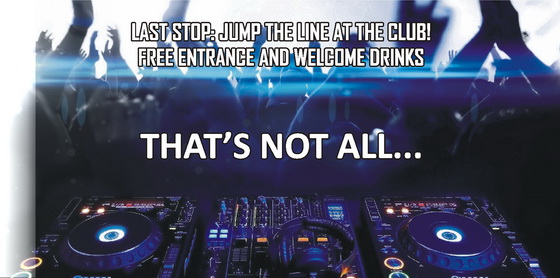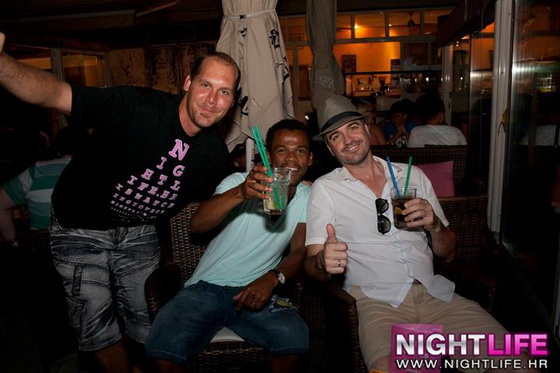 INCLUDES:
POWER HOUR
FEW DIFFERENT TRENDY BARS
FREE CLUB ENTRANCE

CHECK WITH US SPECIAL GROUP PRICES!!!